PARKS picture book
CANADA'S NATIONAL PARKS IMAGINED
WRITTEN + ILLUSTRATED BY ASHLEY GREEN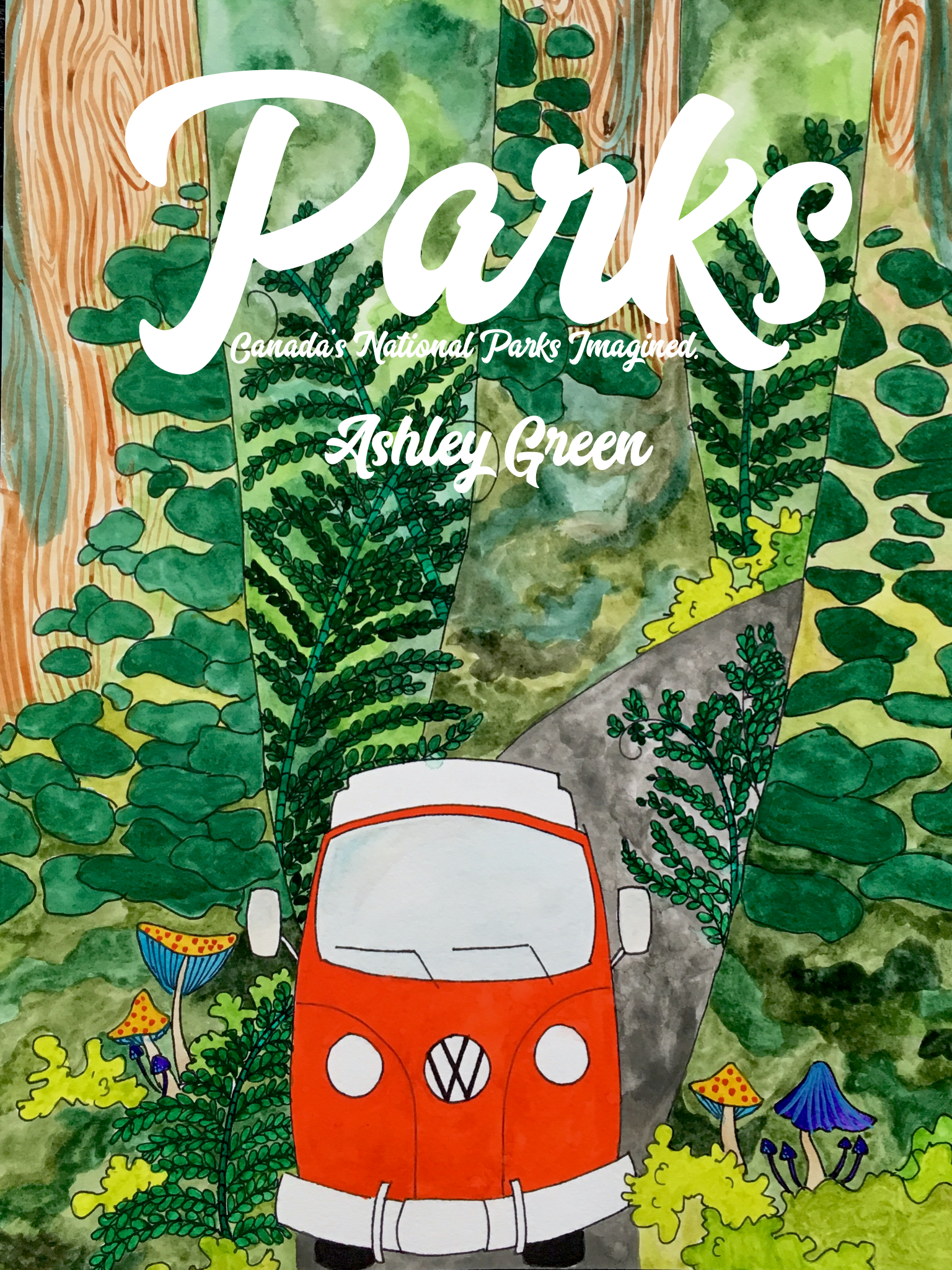 children and adults alike will love this new picture book which includes vibrant and whimsical illustrations of canada's national parks and one toally awesome hippie van.
PARKS Canada's National Parks Imagined is a limited edition book series. Get your copy now before disappear!
Discover one child's vivid imagination as she travels to some of Canada's most majestic National Parks. From the Yukon to Newfoundland Bee dreams about experiencing these natural treasures in incredible ways while camping with her family in Pacific Rim National Park. PARKS celebrates how one family cultivates their passion for nature and the magic of imagination.